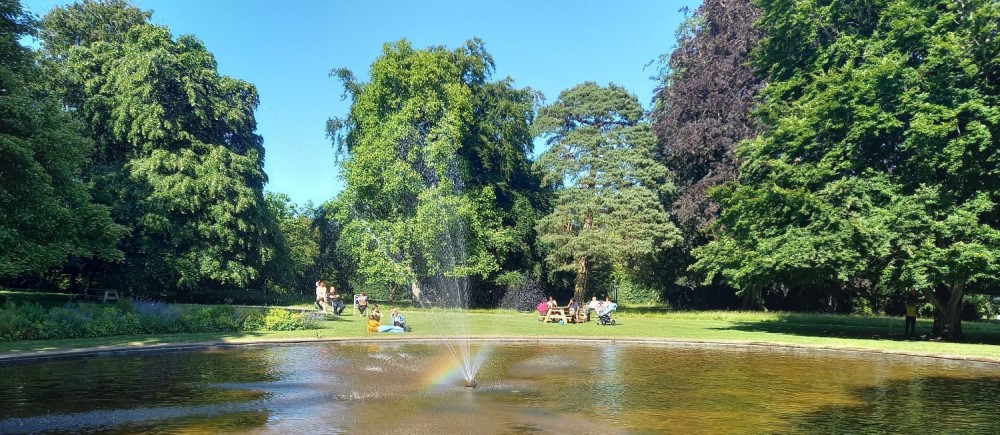 by Aisling Randles, Office of Public Works, Farmleigh.
Discover our wonderful trees on the historic Farmleigh Estate.
Trees are amazing, they help to keep our air clean and our ecosystem healthy. They remove pollutants from the air and produce oxygen that we need to breath. Trees also provide homes, protection and food for all sorts of insects, birds and mammals.
Trees are not only good for the environment; they also look beautiful and come in many different varieties, shapes and sizes. Download our Tree Detectives sheet below to identify leaves on trees and on the ground. See how many trees you can detect around Farmleigh Estate.